Gere is superb at portraying the sliding scale of success. Jarecki gives us a fascinating look into the mind of a financially and morally bankrupt individual.
"Arbitrage" is a resurrection of sorts for Gere. That's both a testament to Gere's performance as much as Jarecki's screenplay.
"Arbitrage" opens in theaters and is also available on-demand on September 14.
. In a shady move to make his company look profitable and enticing to potential buyers, Miller borrows half a billion dollars from an associate (played by director William Friedkin) to temporarily store in his accounts. He is a perfect fit for Robert Miller, just as "Arbitrage" is a perfect fit for the star.
Gere delivers his best performance to date as Robert Miller, a hedge fund magnate secretly on the brink of bankruptcy. Miller is then caught in a series of escalating nightmares, from an affair gone wrong to the looming merger deadline to becoming the target in a police investigation.
Richard Gere cooks the books in "Arbitrage," an elegantly crafted potboiler that fires on all cylinders, giving the "Officer and a Gentlemen" star his juiciest role yet.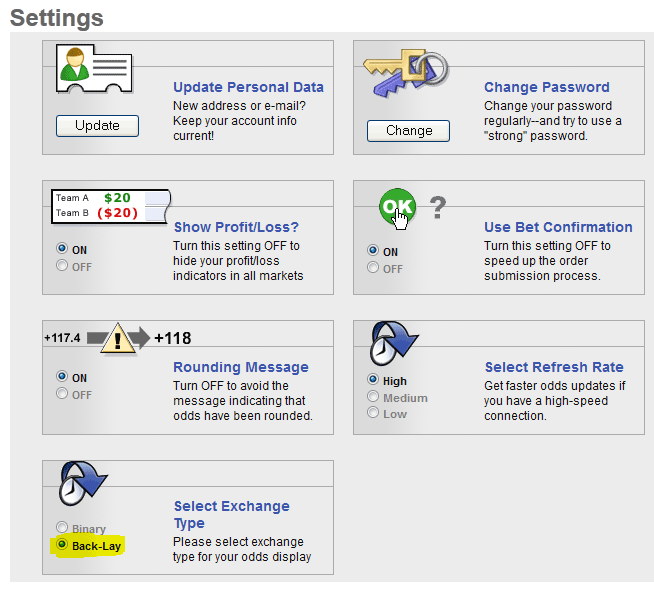 Jarecki fashions a wonderful Shakespearean character with Miller. On top of all that, Miller must hide his fraudulent business dealings from his heir-apparent daughter Brooke (Brit Marling) and try to negotiate his buyer into purchasing his failed company. She expertly turns a seemingly non-existent role from the first half of the film into a heavy-hitting, blood-boiling performance by film's end.
Director Nicholas Jarecki's first feature shows that he is a master juggler, keeping many equally intriguing threads of the story in the air without ever letting them fall. When things are going strong for Miller, Gere gives us a raucous, pompous performance of a man deifying himself. Gere really shines, though, as Miller comes close to losing everything. Miller's scheme is mere inches from success when he accidentally kills his mistress (Laetitia Casta) in a car accident, bringing forth questions from the police and his wife (Susan Sarandon).  He works hard to avoid NYPD Det. Bryer's (Tim Roth) scrutiny while working the legal system to get his patsy (Nate Parker) off an accomplice charge. We witness him consciously make terrible choice after terrible choice, like a tragic hero. He keeps up the façade of a sparkling billionaire, but behind those eyes we see raw fear and a conscience devouring itself.
Gere is wonderfully contrasted by the gutsy and grimy performance by Tim Roth as Detective Bryer. Roth is coarse as he cuts through all the seedy economic and legal details, desperately trying to stick evidence to the sly and slithering Miller. No matter which road he takes, Miller is on his way to a very bad place. With a sale pending, his associate demands his money back, against Miller's protests. Susan Sarandon gives a noteworthy performance as Miller's wife. Though he is a pretty rotten person and quite conscious his actions are destroying everyone around him, it's hard to not have a modicum of empathy for Miller